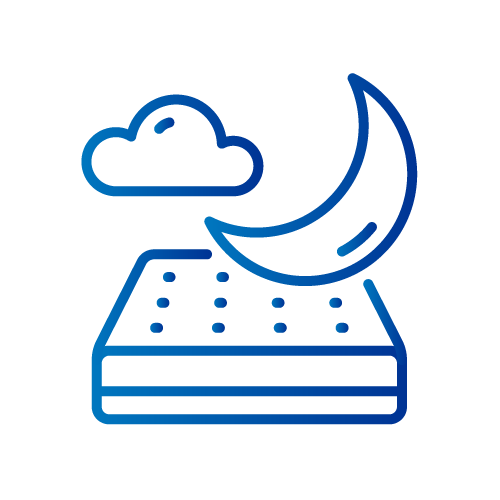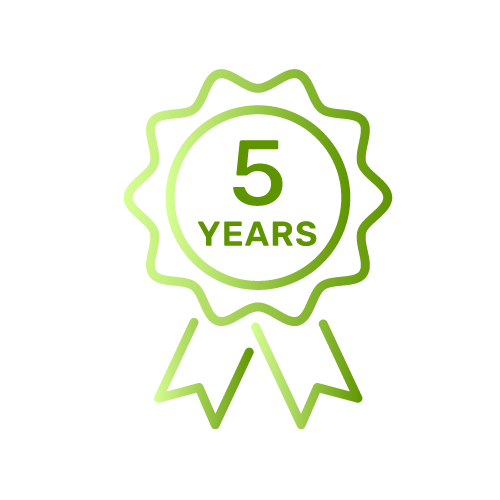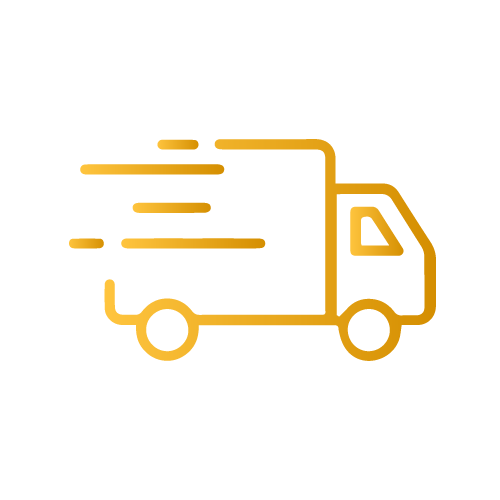 Just ask our well-rested customers
Iram

Absolutely impressed with the Microfiber Pillow! Comfortable, adjustable firmness, machine washable, and antimicrobial. A game-changer

Ritu

My sleep has been transformed! Microcapsule technology and natural fragrance is amazing. Improved sleep quality and refreshed mornings

Varun

Impressed by the Springwel Pure Ortho Clean mattress! Water/stain repellent, safeguard fabric with antimicrobial properties.

Kajol

I recently bought a new mattress that has made a huge difference in the way I wake up in the morning. I wake up feeling more refreshed and energized.